We are a based out of San Fransisco, and we have a habit of consistently delivering top notch design and development solutions.
Delivering Excellence Since 2011
Sed ut perspiciatis unde omnis iste natus error sit voluptatem accusantium doloremque laudantium, totam rem aperiam, eaque ipsa quae ab illo inventore veritatis et quasi architecto beatae vitae dicta sunt explicabo.
Meet the team that delivers magic when you need them to.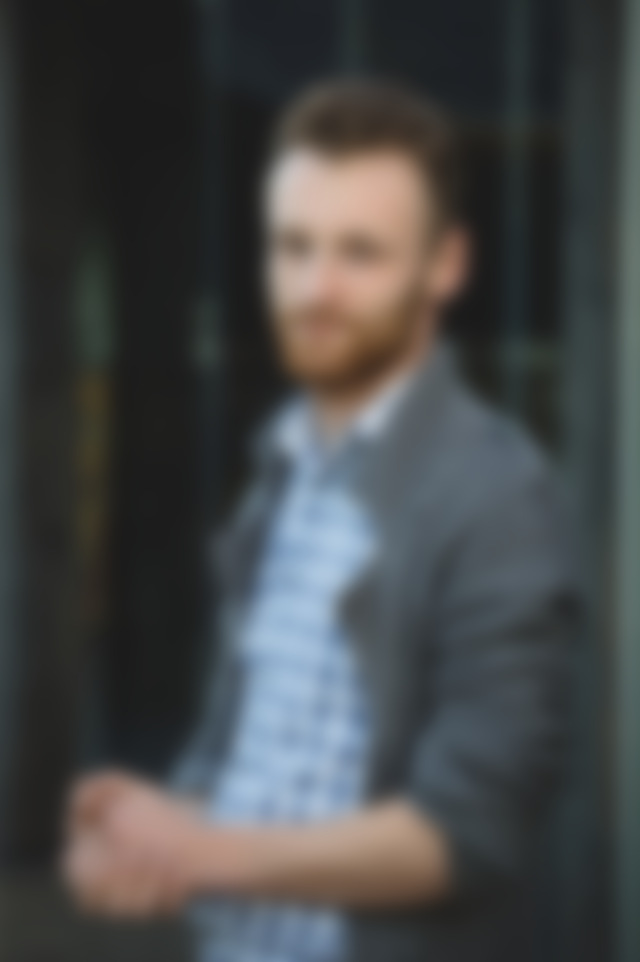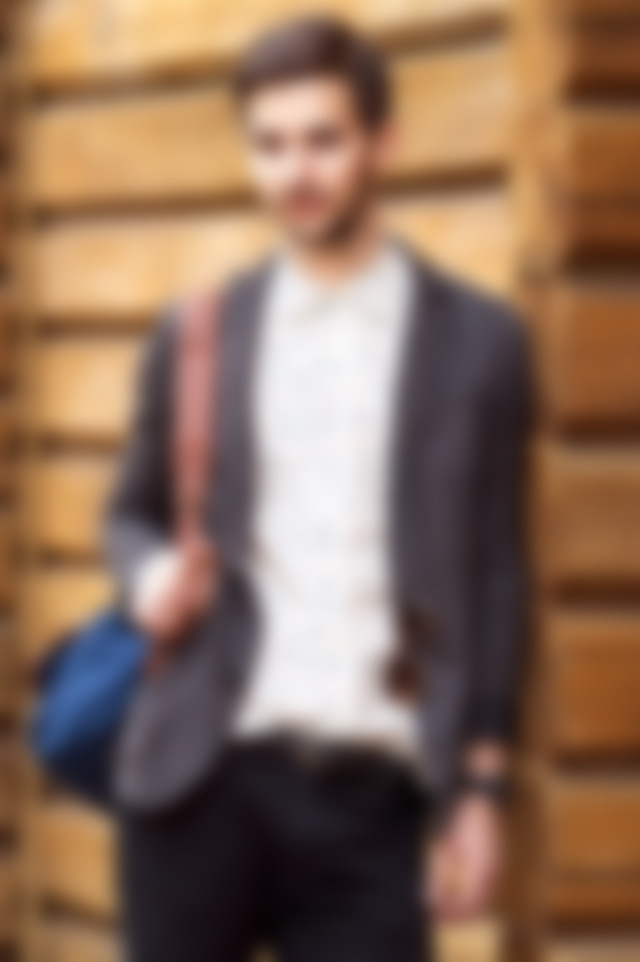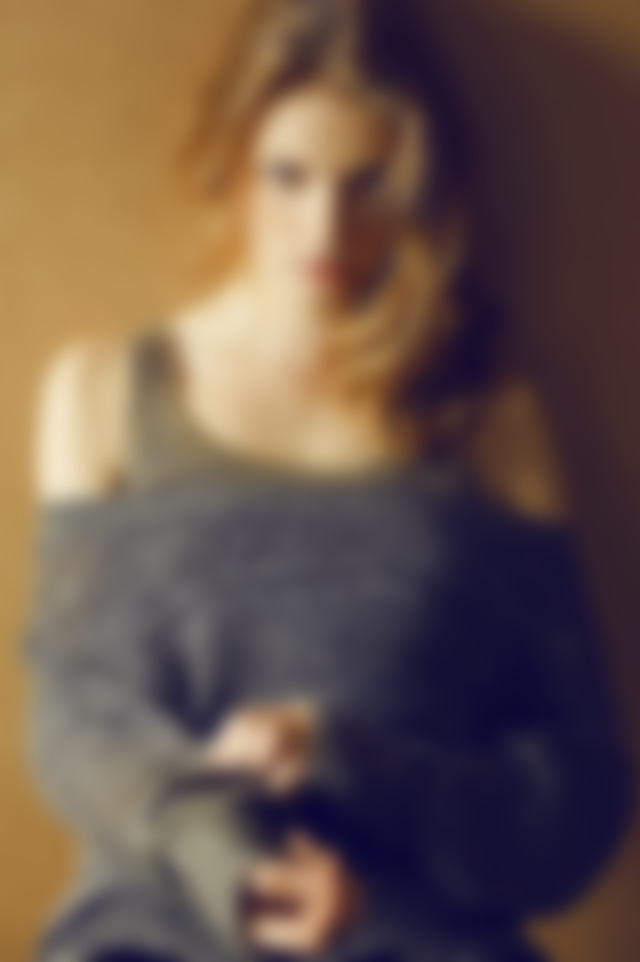 HAVE A PROJECT FOR US ?
Lets Collaborate and Build something awesome