Acumen Marketing Solutions Pvt. Ltd. was established on September 4th '2006, as a Diversified Marketing Communication agency, providing services across India and beyond.
The name Acumen is synonymous with Intelligent Insight. Our work culture is based on our three curves, the 3 C's – Conceive (Understand and visualise the brief); Conceptualise (Strategise and Design the solution) and finally Commission (develop and deploy the agreed solution)
We believe that quality impacts the market and thus our main goal is to empower and provide our clients with innovative marketing solutions combining localized expertise with global perspective which in turn impacts their market. We connect strategy with implementation & deliver successful, idea driven solutions that are both realistic and actionable.
OUR VALUES
Defines our three curves:
Belief in a long term relationship
Commitment to provide services based on Honesty, Integrity, Transparency & Flexibility
Focus to deliver innovative solutions in Time and Within Budgets
Our Vision
To provide a transparent service with a focus on trust and confidence in providing below the line marketing communications on a national scale. Our primary involvement is not only to create a physical showcase, but also to provide creative insights which make a unique experience.
Our Team
Our biggest assets comprises of highly motivated strong individuals, always striving to develop and deploy, effective and efficient solutions, with a fine balance of human values and professional competence. For smooth executions every member of the team has the capabilities and expertise and is involved and aware of each project / activities that ensures client satisfaction, regardless of the volume, location and more importantly complexities – 365/24/7.
"There's work and there's your life's work; the kind of work that has your fingerprints all over it; the kind of work that you'd never compromise on; the kind of work that you'd sacrifice a weekend for; People don't come here to play it safe; They come here to swim in the deep end; They want their work to add up to something; something big; something that couldn't happen anywhere else" – excerpts from an Apple Memo to their staff (Source – TOI, May 8, 2012). We, in Acumen are proud to mention that we have been following the same principles from the time of inception and have excelled in keeping team spirits high at its pinnacle.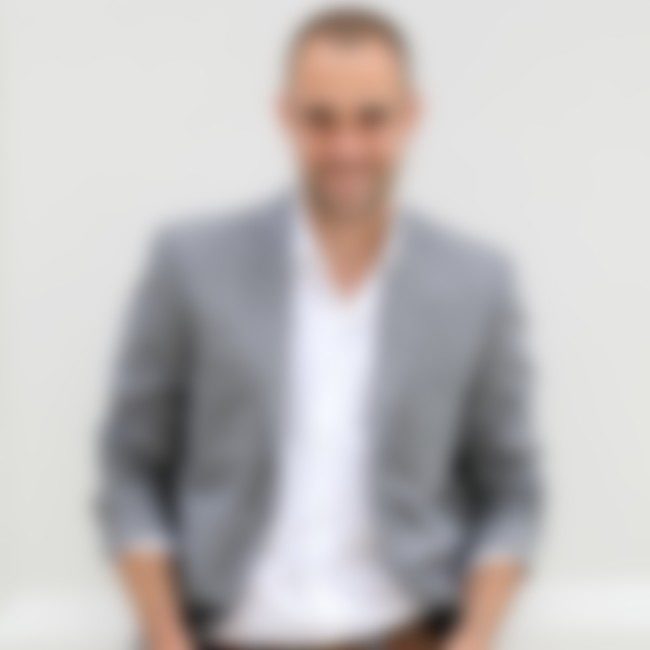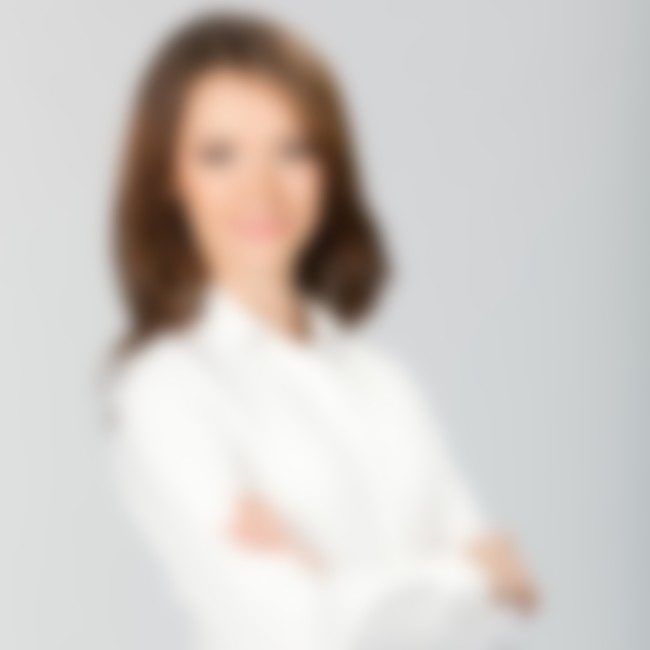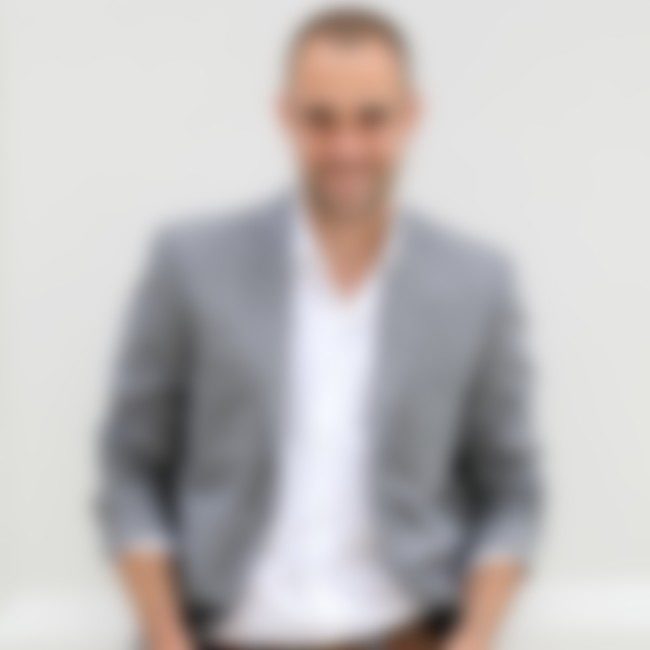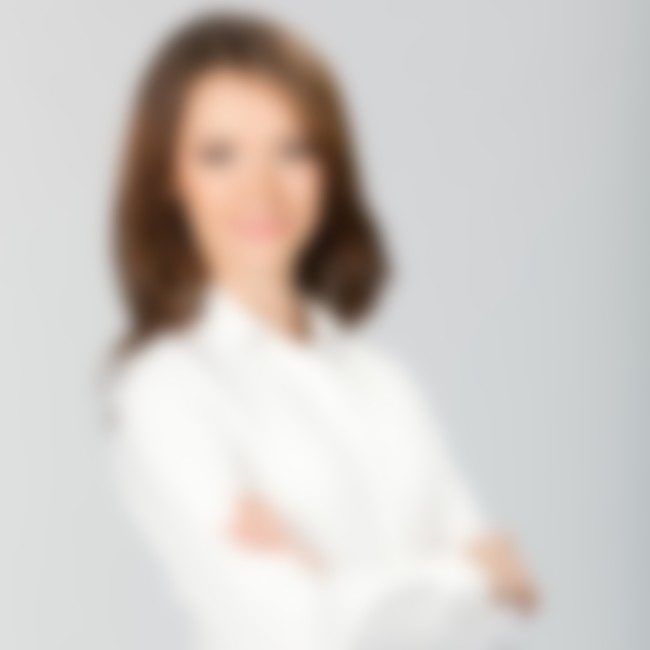 It's simplicity is both appealing and user-friendly - definitely recommend for photographers, graphic designers and agencies
The support for this theme is great. Beyond that, it is easy to use, and looks great. I keep getting compliments on my site, all due to the Oshine.
Simply amazingly robust theme, everything just works seamlessly and streamlined. highly recommend this!